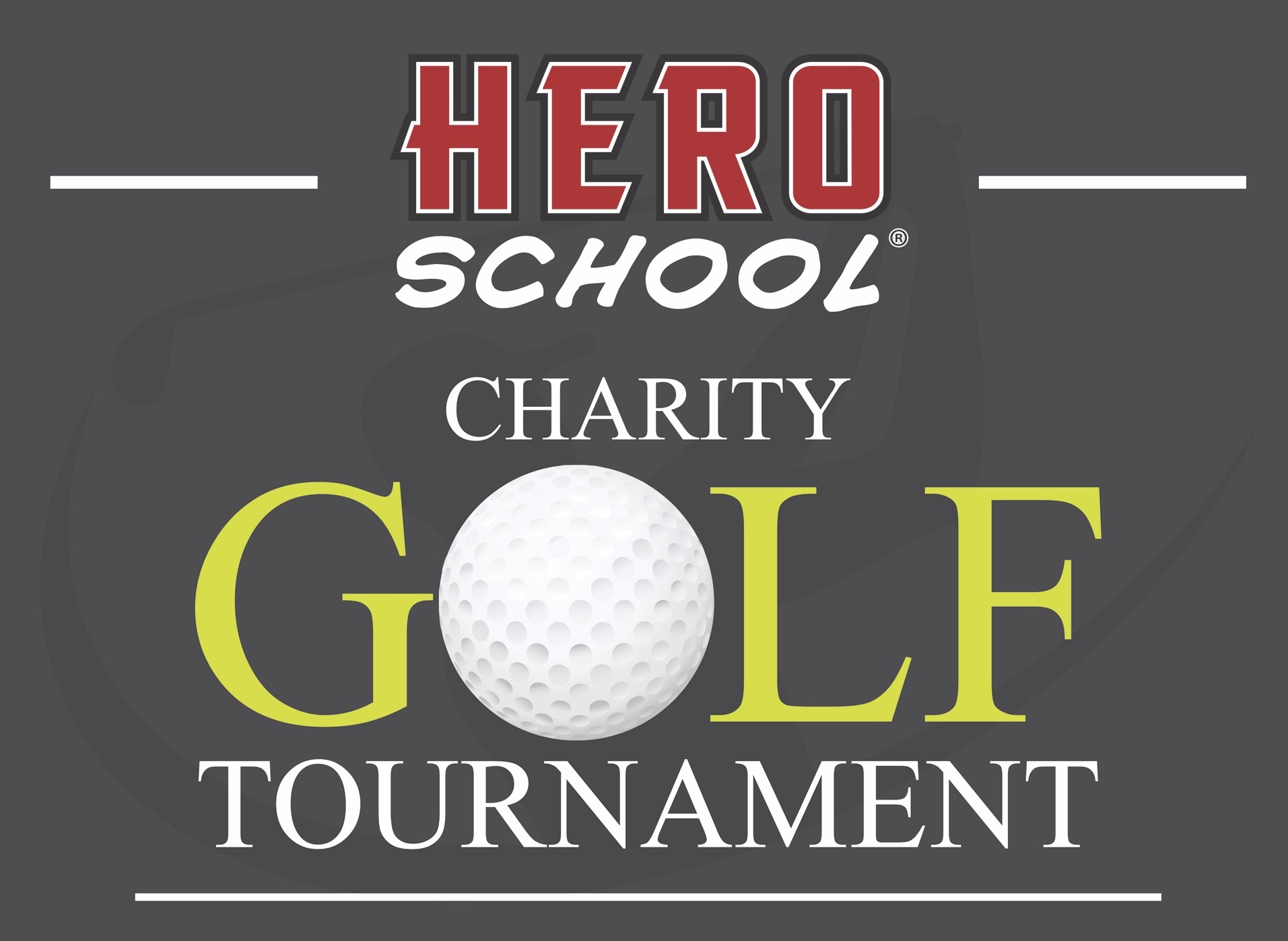 What A Day.
Amazing Golf. Fun & Friendly Competition. 
Invaluable Networking. Community Contribution.
Thank you for Saving the Day the Hero School Way.



MARCH 4, 2017
8 a.m. Shotgun
 Revere Golf Club ~ Lexington Course
Las Vegas ~ Henderson ~ Nevada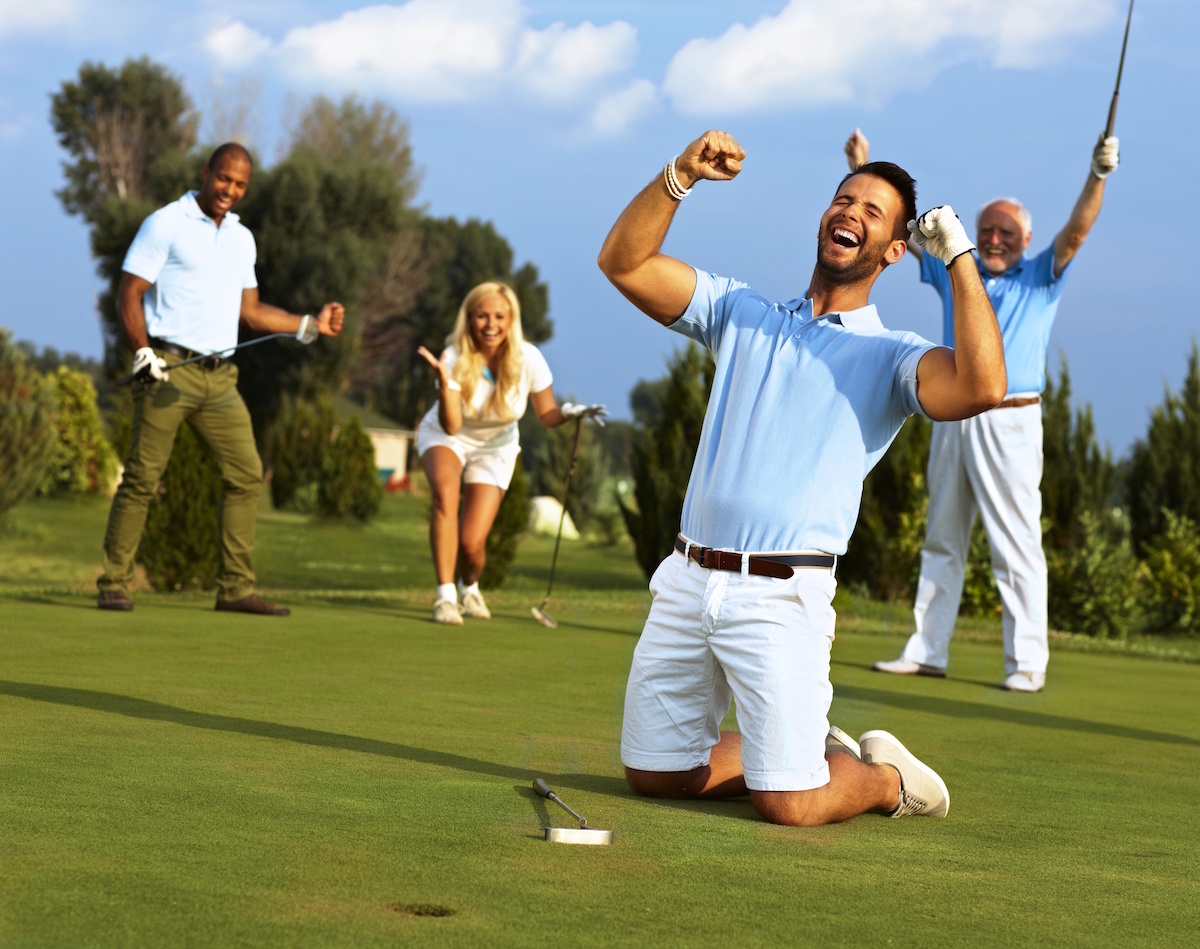 Benefitting Hero School Initiatives 
The leader in homelessness prevention and reversal, Hero School Initiatives have helped more than 45,000 adults and youth break free from homelessness and dependency in southern Nevada since 1995. 
Thank you
SPONSORS
GOLFERS
TEAMS
LEADERS
PARTNERS
WINNERS
Sponsored By: